Questions, Questions, and More Questions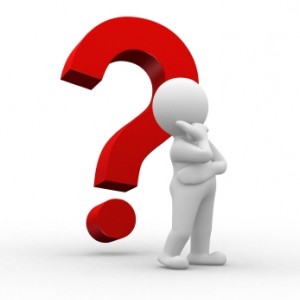 There are ways to help you narrow down your options for senior health insurance. Even when working with a Medicare Supplement Insurance agents, it important to know how to help them help you. In order to do that, there are a few questions to ask to help make the selection and decision process easier.
As you begin to think about your senior health insurance options ask yourself, "What is a main determining factor for me?" For most people this is cost; for others coverage options and convenience are priorities.
Coverage questions
What are my medical needs and which Medicare and Medicare Supplement Insurance Plans will cover those needs?
What type of prescription drugs am I currently prescribed?
-This is important when choosing your Medicare Part D plan
What is the plan's quality rating?
Cost questions
What will the out of pocket costs be?
-With some Medicare Supplement Insurance plans, the answer will be zero.
Can I truly afford this plan? What is the next best option if I cannot?
What will my medication cost under a new prescription drug plan?
Convenience questions
If my medical needs require a specialist, will I need to be referred?
Will I get to chose from a wide range of doctors?
Does my local physician accept this coverage option?
To get more information about Medicare Supplement Insurance plans, talk to one of our Medigap plan representatives today or use our instant quote below.